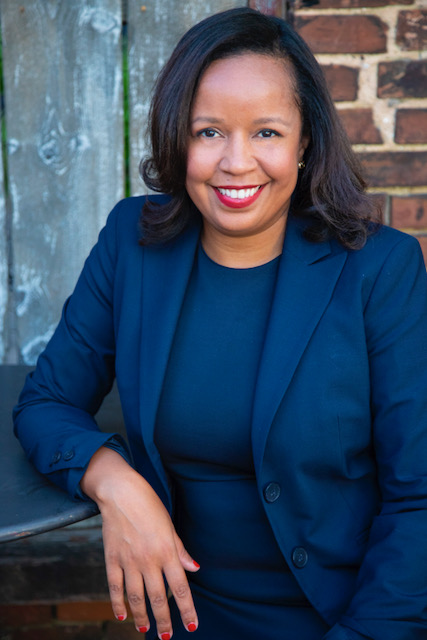 Catherine Buell has shaped major real estate development efforts in large urban centers, run multi-million community development projects, led fiscal and organizational projects, managed large-scale capital improvements, and she is proficient in complex regulatory and administrative environments.
Ms. Buell served as the President and CEO of the Atlanta Housing Authority (d/b/a "Atlanta Housing" or "AH") from 2016-2018. There she led strategic, financial and operational efforts by providing housing to more than 23,000 of Atlanta's low-and extremely low-income households. Buell's visionary approach focused on Atlanta Housing's new strategic plan "Vision 2022" (Live, Work, Thrive), which outlines a targeted 3-point thrust (live, work, thrive) aimed at housing human development and fiscal responsibility.
During her tenure as President and CEO, Ms. Buell also implemented a number of programs and initiatives that improved operations including establishing the organization's first maternity/paternity leave policy, proving supplemental health insurance to employees, completing a disparities study to review how the agency conducted business with minority – and women-owned business enterprises (MBEs/WBEs) and small business enterprises (SBEs), as well as, how it facilitated Section 3 programs. The study produced a board-approved Section 3 and MBE/WBE/SBE policy that increased outreach efforts to potential contractors for contracting opportunities.
Ms. Buell is the former executive director of St. Elizabeth's East, the District of Columbia's largest redevelopment project and future home of the District's Innovation Hub, which will support the development of research, technology, business and entrepreneurship. She also chaired the Historic Preservation Review Board and earned a number of awards for her revitalization efforts – the Built by Women DC Award and Historic Preservation Review Board Chair's Award for Excellence in Historic Preservation among them.
Ms. Buell started her career as an attorney with Patton Boggs LLP where she counseled institutional investors on real estate assets and private equity funds in the United States, South America, and Europe.
She is a cum laude graduate of Spelman College and the Georgetown University Law Center.