What's on your reading list? On-line Resources
I love coming across new articles on community development initiatives. So, I want to share some of the great on-line outlets that regularly post articles about community development issues. I will occasionally update this posting. Enjoy the list!!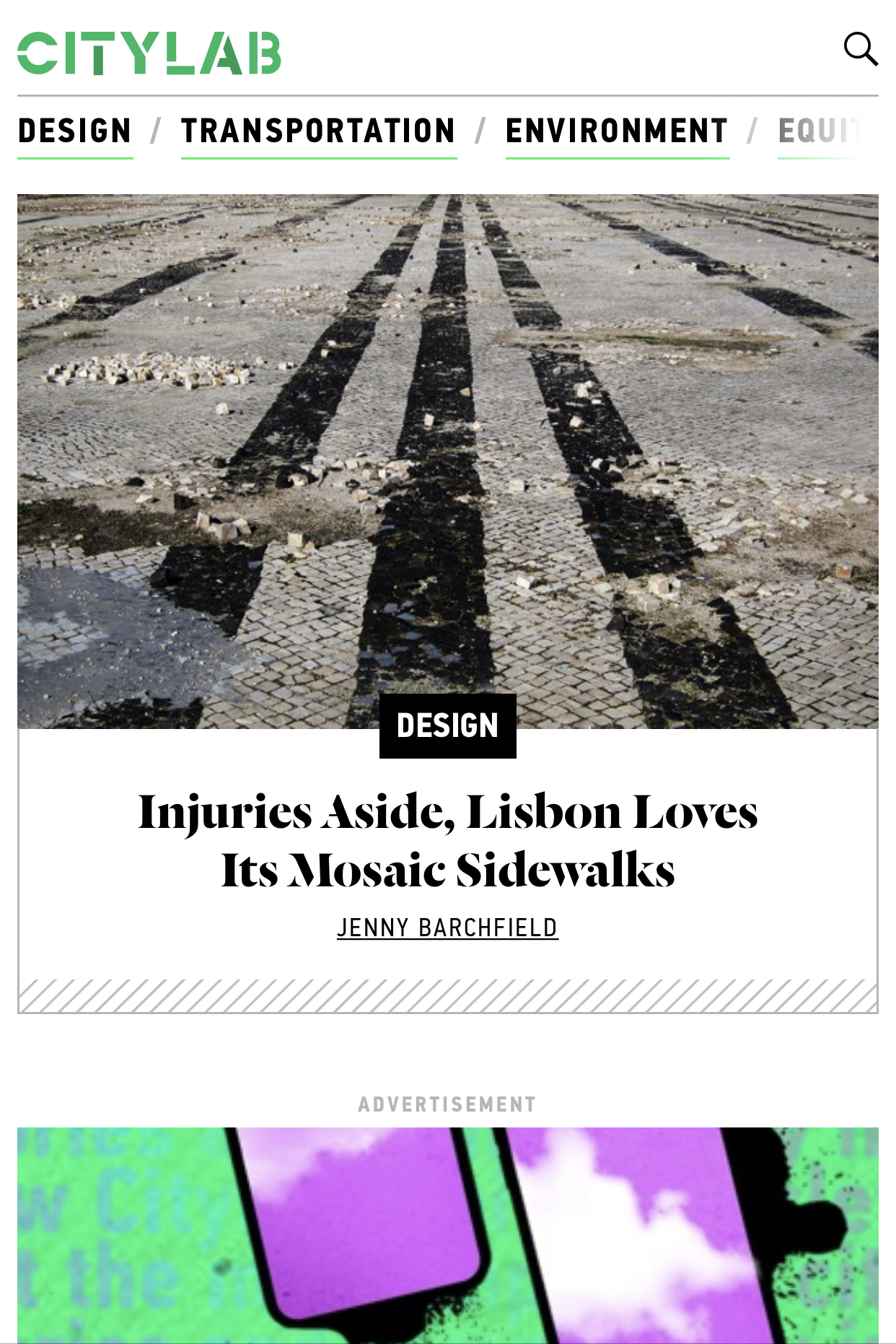 CityLab is dedicated to the people who are creating the cities of the future—and those who want to live there. Through sharp analysis, original reporting, and visual storytelling, our coverage focuses on the biggest ideas and most pressing issues facing the world's metro areas and neighborhoods.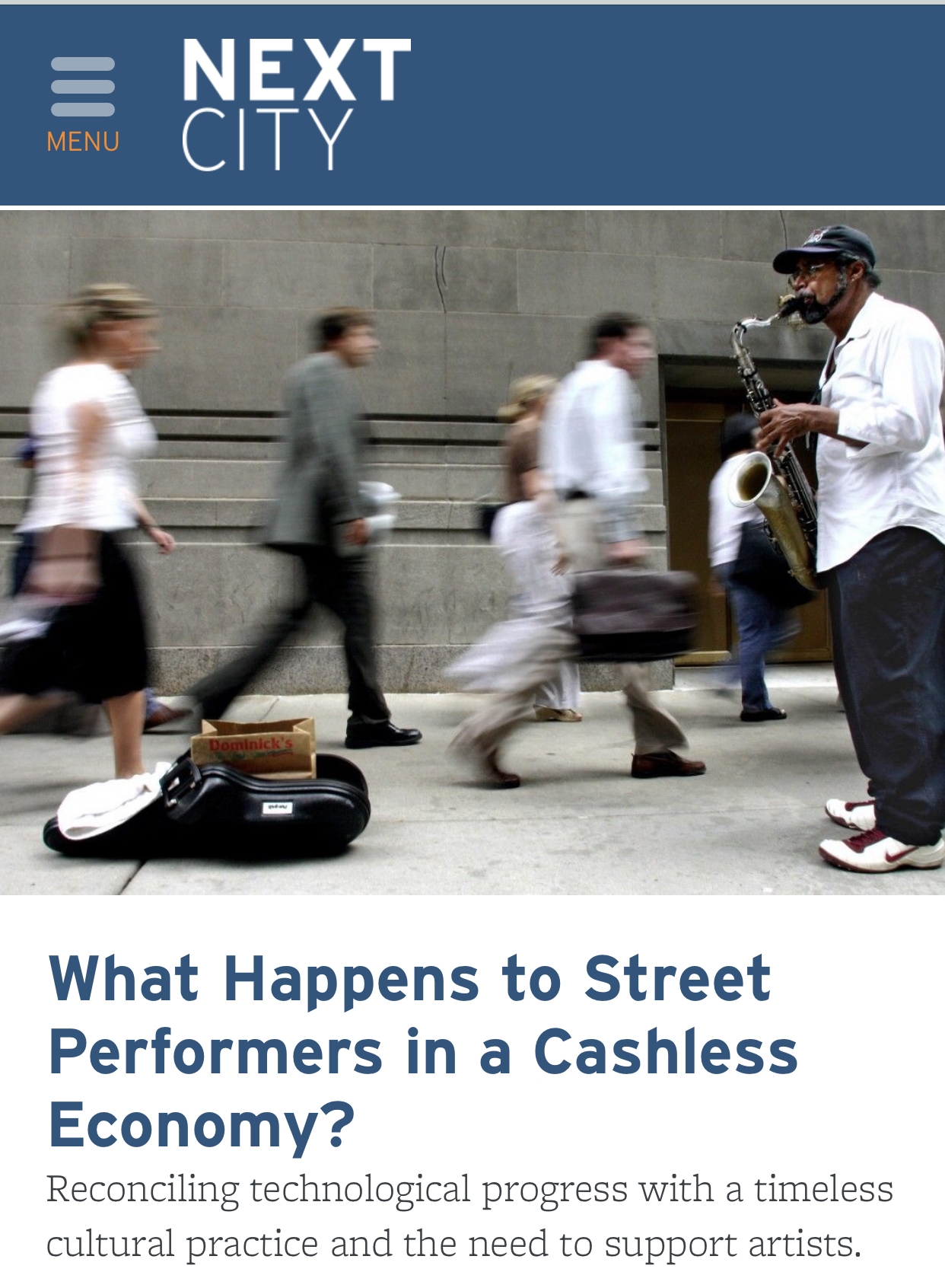 Next City provides daily online coverage of the leaders, policies and innovations driving progress in metropolitan regions across the world. In an age when original, on-the-ground reporting is increasingly rare, we send our writers into urban communities around the world to produce our award-winning longform content.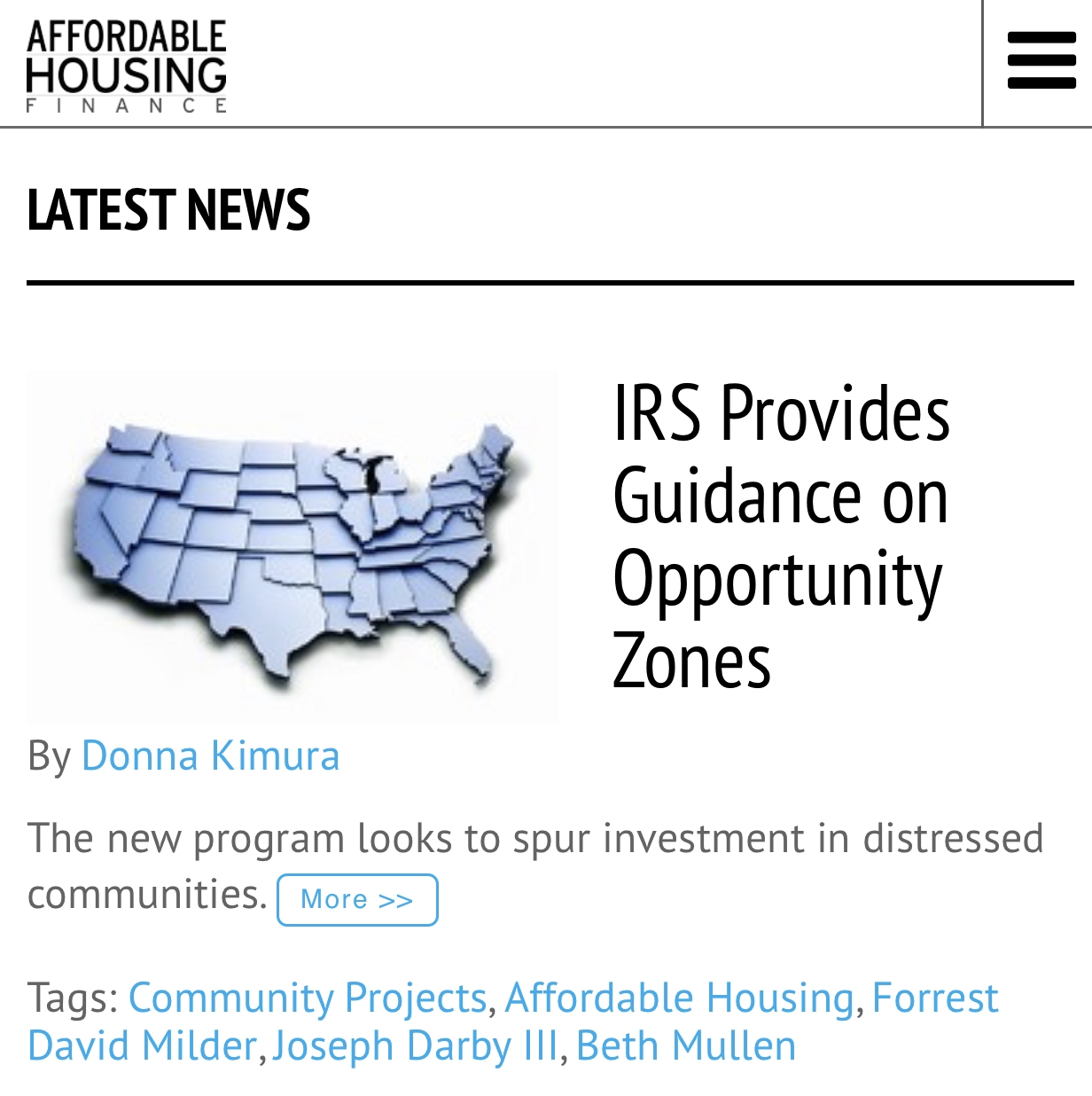 For the largest group of affordable housing prospects available, AFFORDABLE HOUSING FINANCE is the most effective way to reach industry decision-makers involved in the purchase of multifamily products and services related to affordable housing.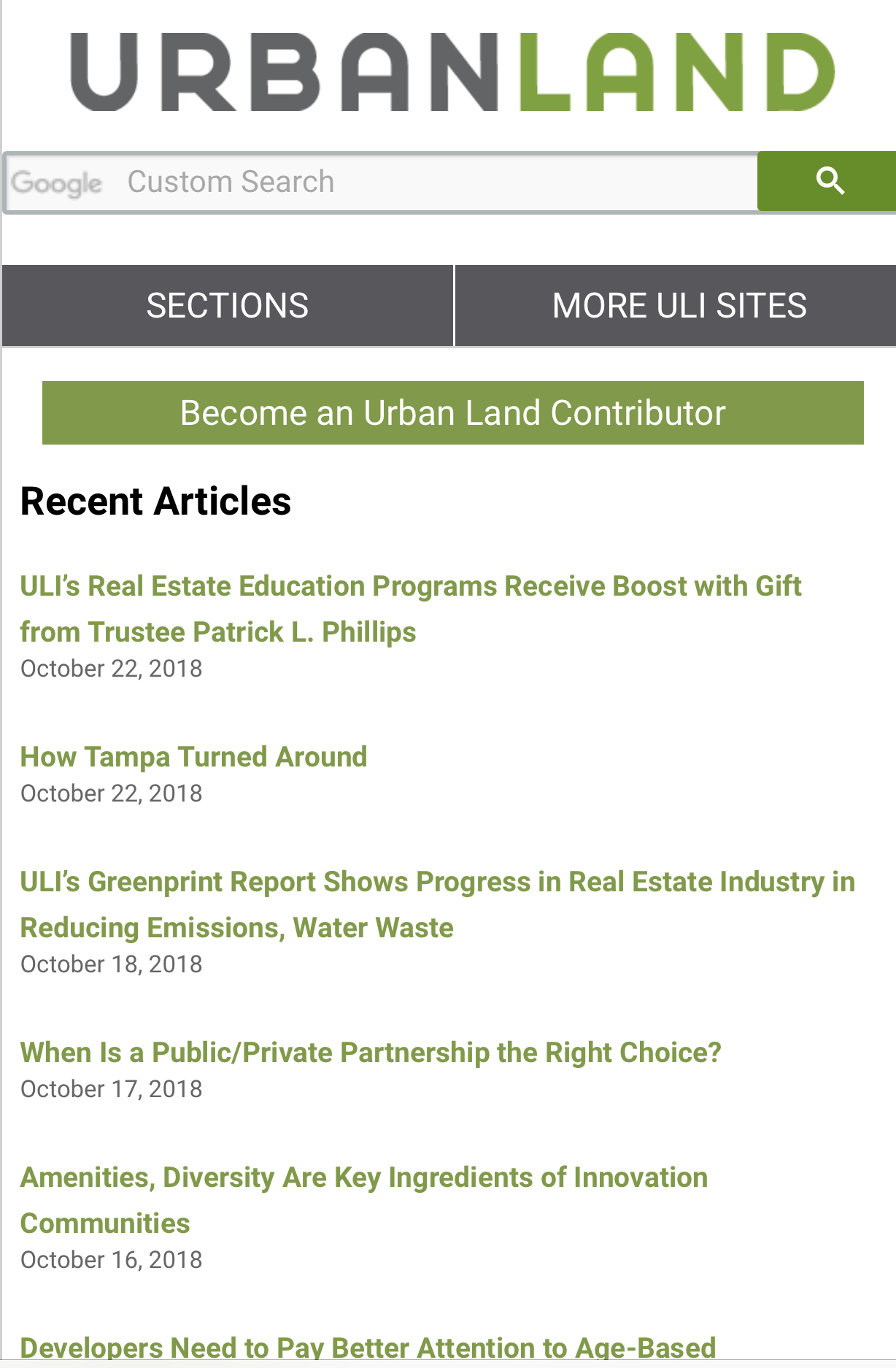 Urban Land is the magazine of the Urban Land Institute (ULI). We publish four print editions per year, plus online articles nearly every business day. With this online edition, our goal is to give you:
Timely, succinct and useful information from ULI
Specific stories and examples, told in more people's voices
Information from your peers and colleagues in real estate & land use
Perspectives on today's issues and topics that you don't get anywhere else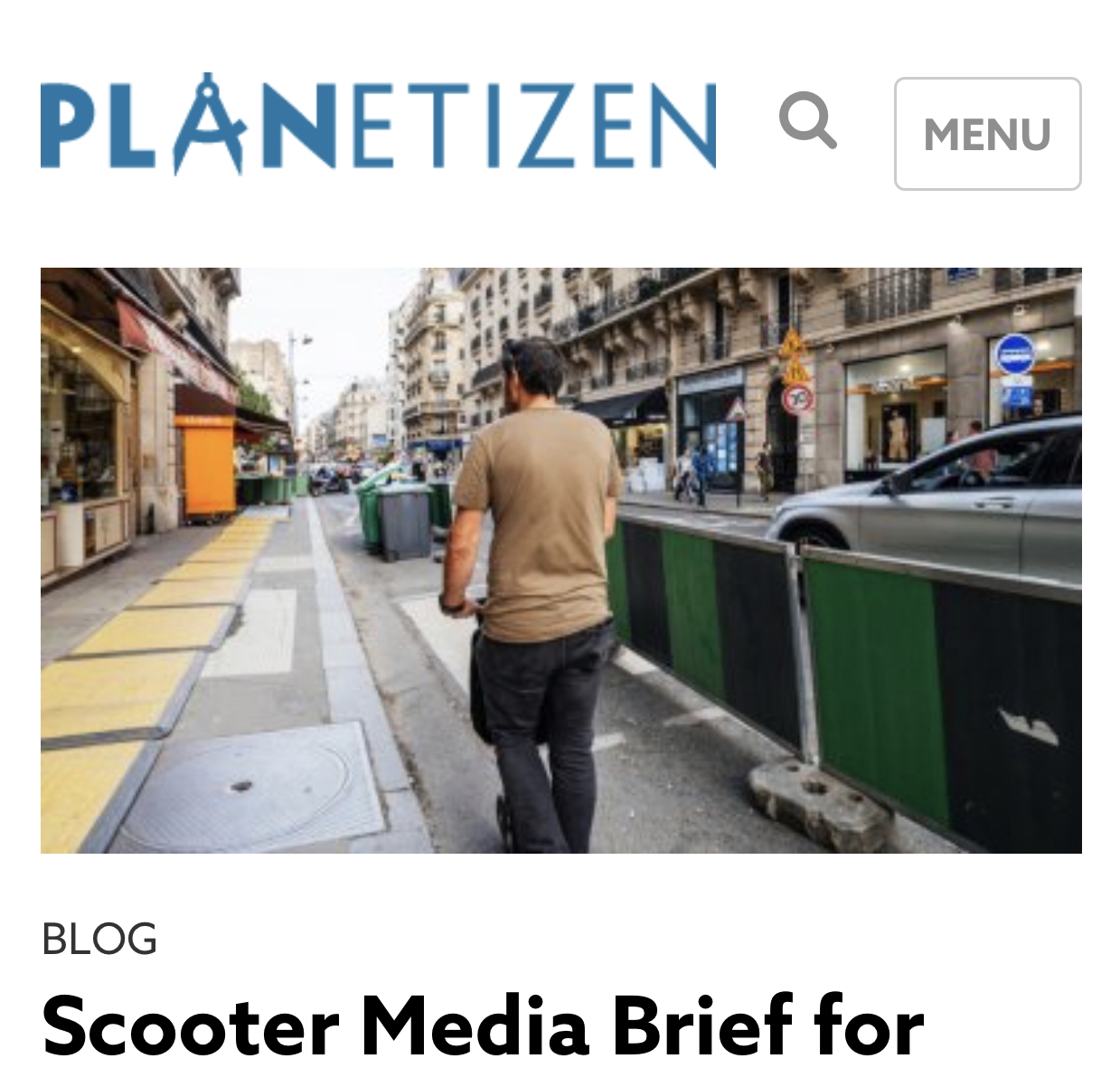 Planetizen: The independent resource for people passionate about planning and related fields. Planning: A professional practice and an academic study focused on the future of built environments and connected natural environments—from the smallest towns to the largest cities and everything in between.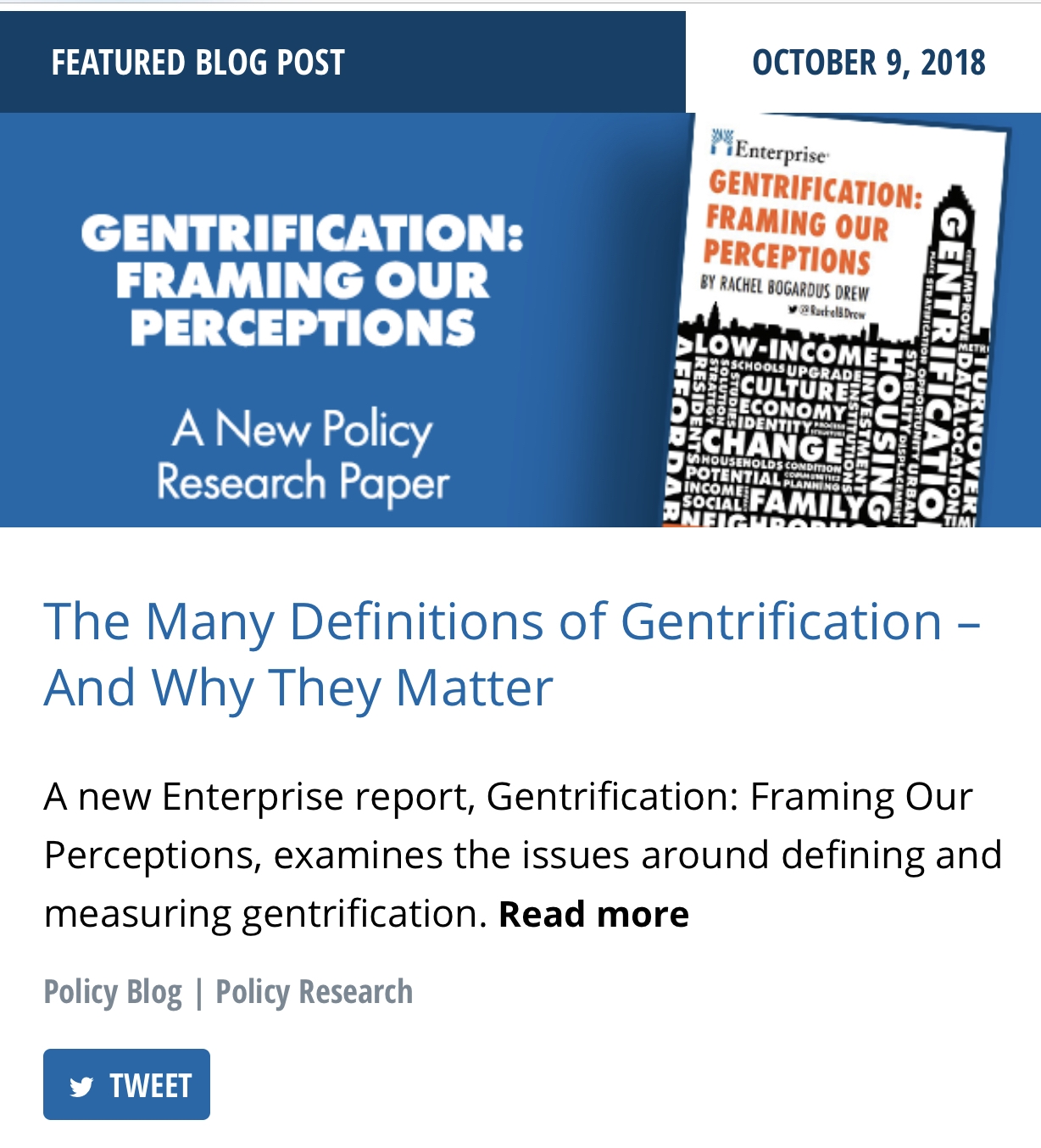 Enterprise's mission is to create opportunity for low- and moderate-income people through affordable housing in diverse, thriving communities. Uniquely motivated to build strong communities so families can succeed, we're in this work for the long haul.